Anaheim
Erotic, Sensual, Tantra, Therapeutic and NURU Massage


Jewel

Sensual massage by Jewel
Goddess For Enlightenment: Im much more than just a girl and this is MUCH better than ANY massage experience. If you seek to reach higher realms of pleasure and relaxaion, then Im Your Goddess! I teach Tantra massage through touch, kissing, Tantric massage techniques and rituals designed to move energy through your entire body. These erotic skills will improve your...
Massage Profile
Specialized in : Erotic, Sensual, Tantra massage
Sicily

5 Star Touch! Sensually Stimulating
I am Sicily, a lovely, refined young lady certified in the art of massage therapy and known for my sincerely "sweet" personality. I'm nurturing, caring and consider myself a natural healer. A sensual massage with me not only eases your soul, it stimulates your senses! It's indeed therapeutic but SEXY and fun at the same time. The...
Massage Profile
I had an amazing intimate experience with Sicily. As you can see,she is a lovely young lady. She...
More massage review
Specialized in : Erotic, Sensual, Tantra, Therapeutic (non sensual) massage
Goddess Celeste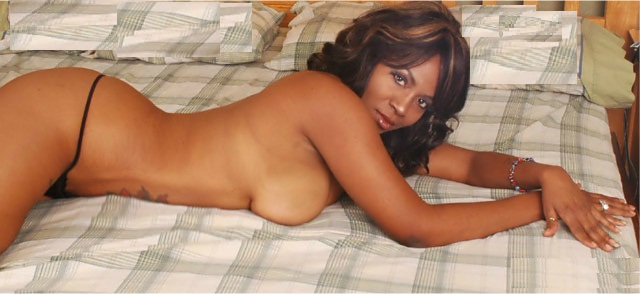 Sensual massage by Celeste.
Welcome, To Goddess Celeste Vuitton's Palace Of Pure Cosmic Bliss. A sensual massage palace in which I, one of the most beautiful and talented ladies in the industryoffer a range of upscale sensual, topless and nude massage services customized especially for decerning Women and a few select men. Being a premier destination for sensual massage I pride myself in offering...
Massage Profile
Specialized in : Erotic, Sensual, Tantra massage