Hollywood
Heal, Relaxation, Tantra Massage


G.

Total Massage
Welcome to my woman's cave A nice relaxing massage I adapt my massage to the clients needs A mixture of Sweedish - Deep Tissue - Sport - Lymphy - Meridian - Spine massage with a touch of sensuality. In a calm clean place. I am located in Dania Fl. and also in Quebec Canada See you soon! Au Plaisir XX 954-394-1638 ...
Massage Profile
Specialized in : Relaxation, Heal massage
Holly Day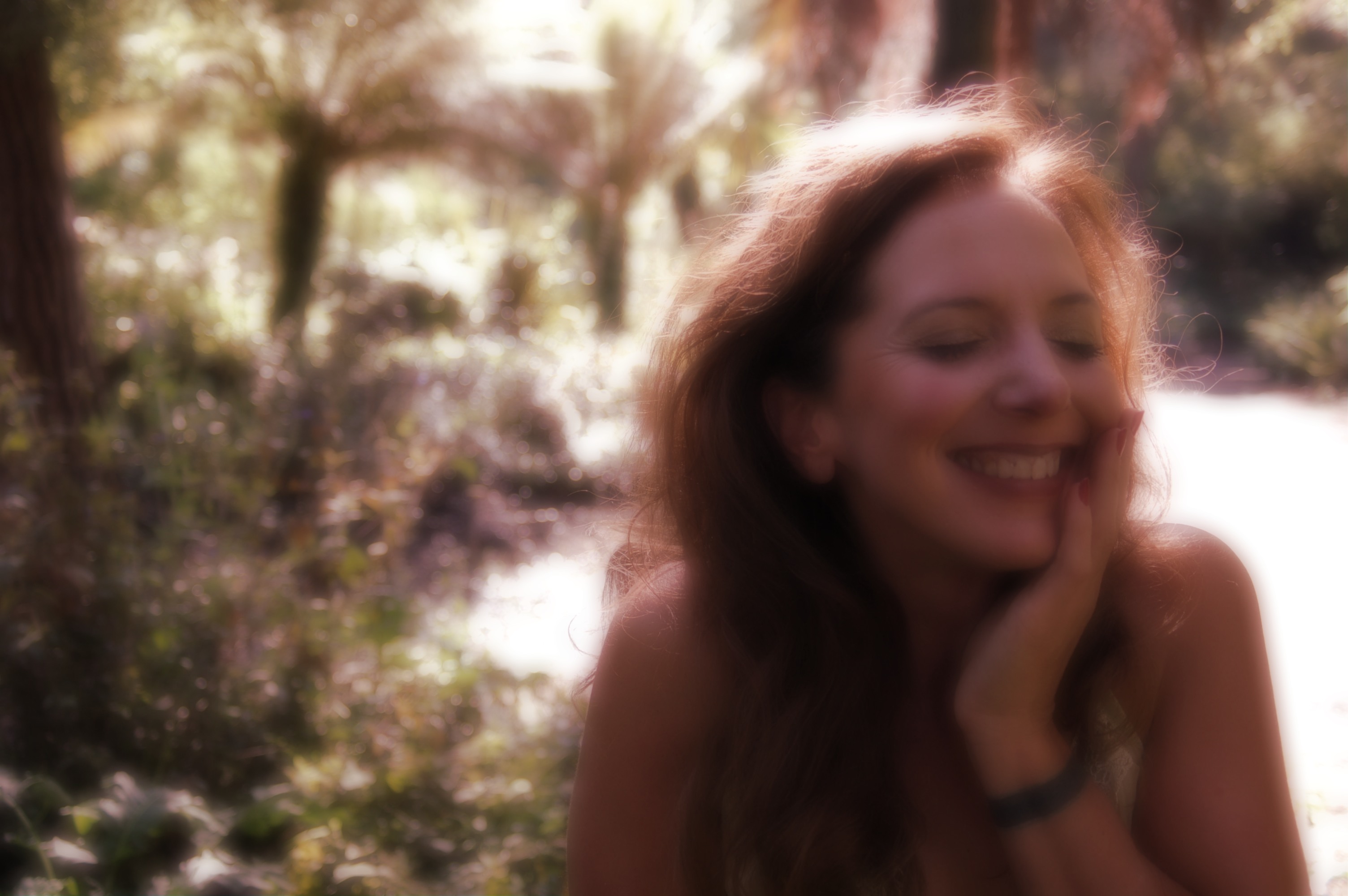 Ready to feel a massage?
Life is our canvas, and all of life is a work of art in progress. An artful and creative approach to sensuality can open up new vistas in communication, collaboration, manifesting dreams and visions, health and wellness, even the art of business. When you put yourself into my magical hands, you'll be reminded of your...
Massage Profile