Texas
Erotic, Sensual, Tantra, Therapeutic and NURU Massage


maxie ryan

Smokin' HOT Squirter for WET& WILD FBSM*** No competition for what I offer .......:)
THIN AGAIN!!!!! NOW WORKING MONDAYS!!!!!!!!*******See Website for NEW PHOTOS!!!!******Are you looking for a little SOMETHING MORE which has been difficult to find? I offer the Country Club of FBSM; sexy woman, total discretion, fabulous location all rolled into one. My main concern is your relaxation and enjoyment. :) My massage is real AND SEXY!! (you will REALLY love the body-to-body!). I'm...
Massage Profile
Maxie met me on a Saturday morning at her studio in NW Austin. She was fresh out of...
More massage review
Specialized in : Sensual massage
Hayden

The most exclusive sensual massage in Houston!
Hello gentleman, As you are here I know you are looking for the special lady to spend some time with. You will be delighted to meet me, the unique Hayden. I am happy to be a cut above the rest of the so called providers in Houston. I am an elite lady. Only offering the very best to my friends. I see...
Massage Profile
Specialized in : Erotic, Sensual massage
Elizabeth Murray

Tantra-ssage, Like Nothing You've Experienced
I am a busty and curvy mature red-head who gives awesome massages and more! I am well known in ABQ, NM for my work. (check TER and P411) I am currently visiting Houston,Texas (until Oct 1st) and am available for outcalls. Incalls need to be arranged a minimum of 24-hours in advance.I am low volume and provide a high quality...
Massage Profile
Specialized in : Erotic, Sensual, Tantra, Therapeutic (non sensual) massage
Candy

Sensal massage by Candy
Allow the gentle music in my dimly lit room to invade your senses as my hands slide all over you. Let me pamper you with a touch geared toward your tastes and enjoy my lush curves as your body relaxes. Allow me to release all that pent up frustration before you leave feeling completely refreshed....
Massage Profile
Specialized in : Erotic, Sensual massage
Goddess Lily, Ph.D.

Ph.D. Sexologist, Tantra Teacher, Intimacy Coach, Esalen Massage
I am a Tantra goddess with a PhD in Human Sexuality, 20 years experience as a body worker, yoga teacher and 10 years in the field as a sex therapist and sex educator. It has taken me down several career paths, required multiple leaps of faith, and yes, hopping on many lily pads to become both a goddess and...
Massage Profile
Have been to her many times and one double goddess - all I can say is awesome experience....
More massage review
Panda Massage

Let the Panda's Pamper you
If today is your day for a great sensual massage from a attractive female with a great body and talented hands - then Megan and I suggest you come see us. Nice new facility in North Central Austin. Walk-ins welcome after your first visit (but you might have to wait on the Panda couch if we're busy.) No upselling. No...
Massage Profile
Specialized in : Sensual massage
jessica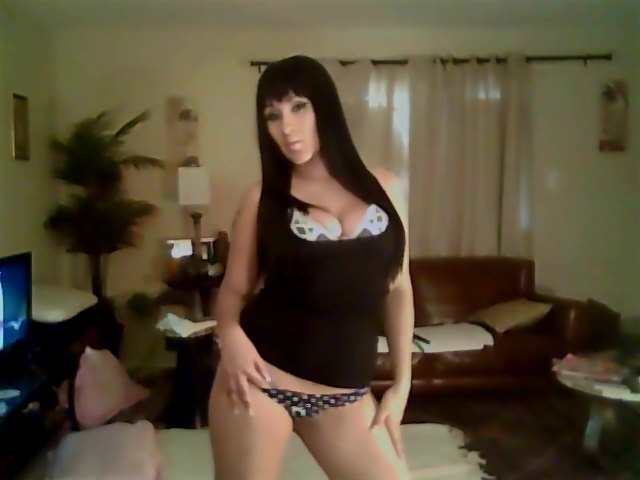 Nothing quite comes close to the relaxation that you achieve with a full body sensual massage.Comfortable surroundings, soft music, aromatic smells and the soothing touch of soft caring female ...
Massage Profile
Specialized in : Sensual massage
Bliss Sensual Bodywork

Be Pampered by the Professionals at BLISS
Treat yourself to a sweet escape with the ladies of Bliss Sensual Bodywork. We offer sensual full body rubs for men, women and couples in a discrete, relaxing setting. Our North Austin studio features private treatment rooms, soothing music, soft lighting, and aromatherapy to enhance your experience. We have several beautiful ladies to choose from....
Massage Profile
Specialized in : Sensual massage
Sienna

Sensual massage by Sienna
Standard 1 hour sensual massage session: connected compassionate touch, intimate viewing, warm non-scented (or scented if you prefer) high quality lotions and oils, hot stones and a soothing shower or bath (before, after or both) in a luxury bathroom fully stocked for your needs. Suggested donation for time 200 Linger Longer 1 hour and a...
Massage Profile
Specialized in : Erotic, Sensual, Tantra massage