San Francisco
Tantra Massage


Transcendental Camille

Camille Transcendental Intimacy Tantra no texts or emails call and leave vm when to reach you
EROTIC EMPATH ,BODY WORKER, POST MODERN PRIESTESS THIS IS NOT YOUR TYPICAL EXPERIENCE!!!!! REVIEWS: "As a Surgeon and Medical Professional I used to have doubts about full body orgasms but after our session I know its for real. Incredible." "It was like an out of body experince, I was tingling for days." "She is the real deal." "Camille is amazing. Any anxiety or worries I had...
Massage Profile
When I first thought of a Tantra massage I had reservations but after I called and talked to Camelle before...
More massage review
Camille is amazing! I have been to hundreds of practitioners(its a good a addiction right?) and Camille is so loving,...
More massage review
Raven Rose

Incredible Touch
Hello Dear Men, 
 I am Raven Rose. Ask me for what you want. As I aim to please. It is likely I can meet your needs. I am confident. I am loving, warm and playful too. I move with conviction, courage and grace. Positive. Inspiring. Uplifted. Slightly mysterious. I am...
Massage Profile
Holly Day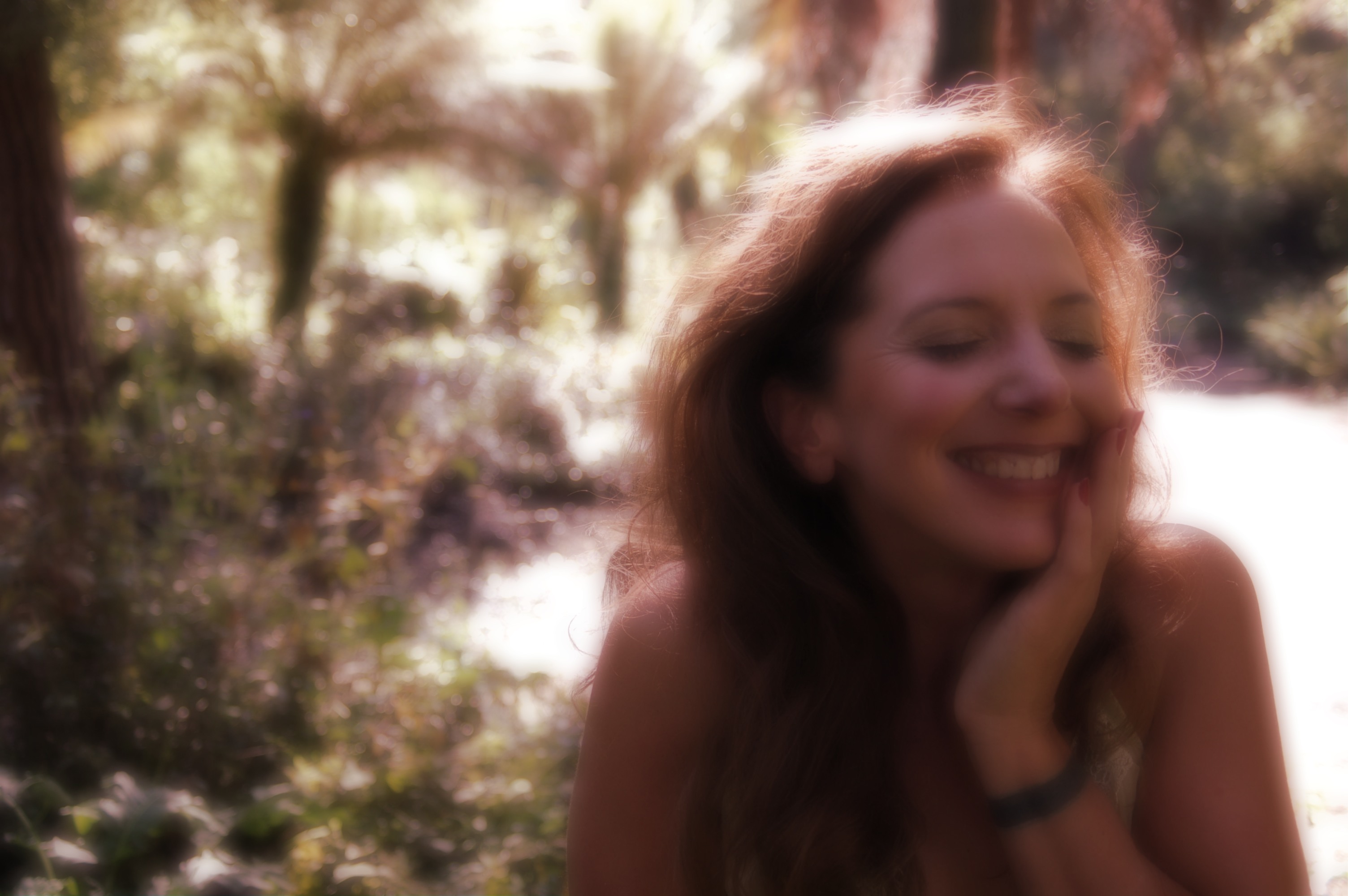 Ready to feel a massage?
Life is our canvas, and all of life is a work of art in progress. An artful and creative approach to sensuality can open up new vistas in communication, collaboration, manifesting dreams and visions, health and wellness, even the art of business. When you put yourself into my magical hands, you'll be reminded of your...
Massage Profile